A Crown of Roses is consecrated to Our Lady of Guadalupe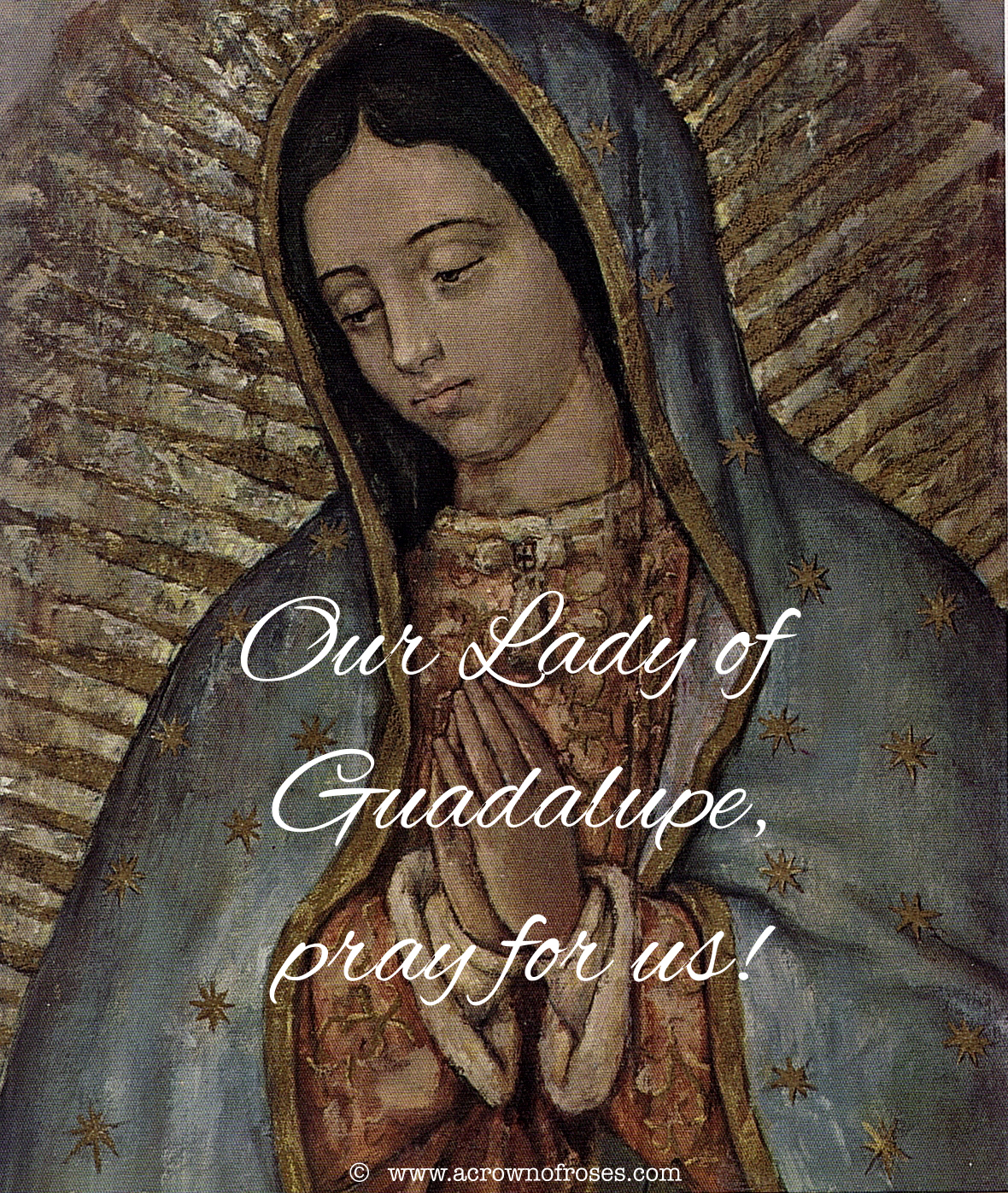 A Crown of Roses
Established in 1999
Welcome to A Crown of Roses, home of the original Rose Petal Rosary.
 All of my keepsake rosaries are skillfully handcrafted with the finest crucifix's, centers, and rosary parts available and are made with heirloom quality that will last for generations.  Your flowers are handled with the utmost care and respect while I handcraft a memorable keepsake that will be enjoyed and cherished for generations.
I handcraft the traditional 5-decade Dominican chaplet, commonly known as the rosary, although there are many different rosary configurations.
Thank you for visiting.  ~Denise
CONTACT me through my Etsy page.
https://www.etsy.com/shop/ACrownofRoses
Learn about Our Lady of Guadalupe and the miraculous image.
Save
Save
Save
Save
Save
Save
Save